Healing Hands Caregiving: A Legacy of Care and Compassion
Enriching Lives through Personalized Care and Genuine Connection.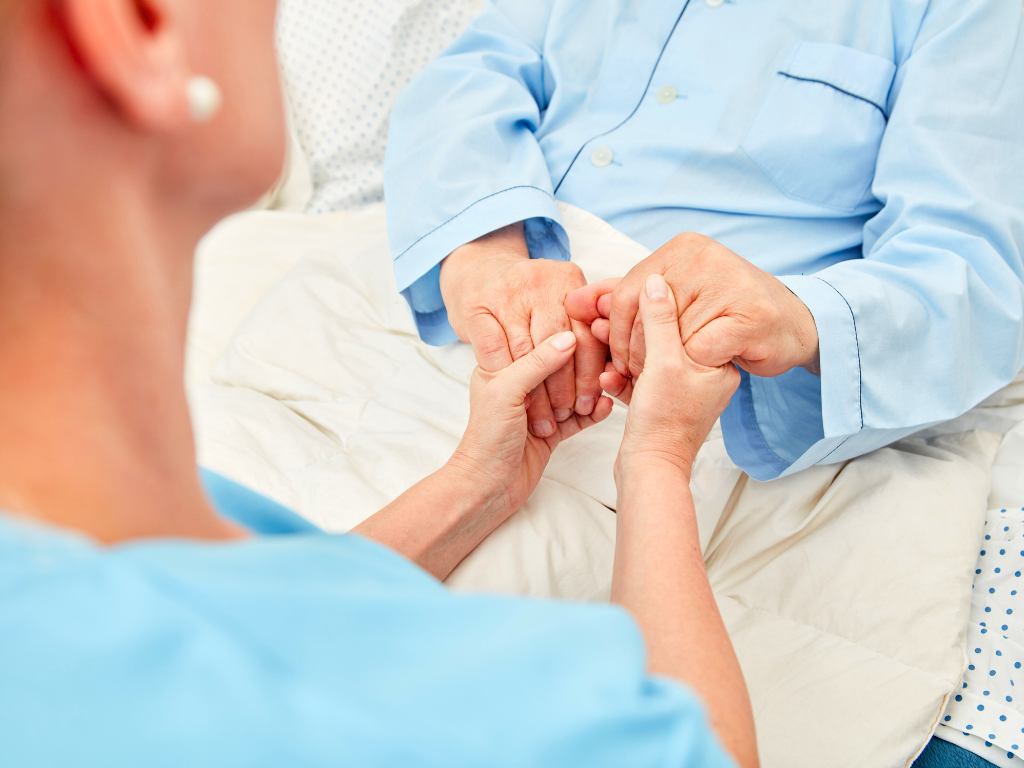 Your trusted partner for in-home care on the Central Coast.
In the heart of the central coast, there's a caregiving company where compassion meets innovation, and quality care is more than a promise—it's a commitment. Welcome to Healing Hands Caregiving—the only local caregiving company owned and operated by a physician.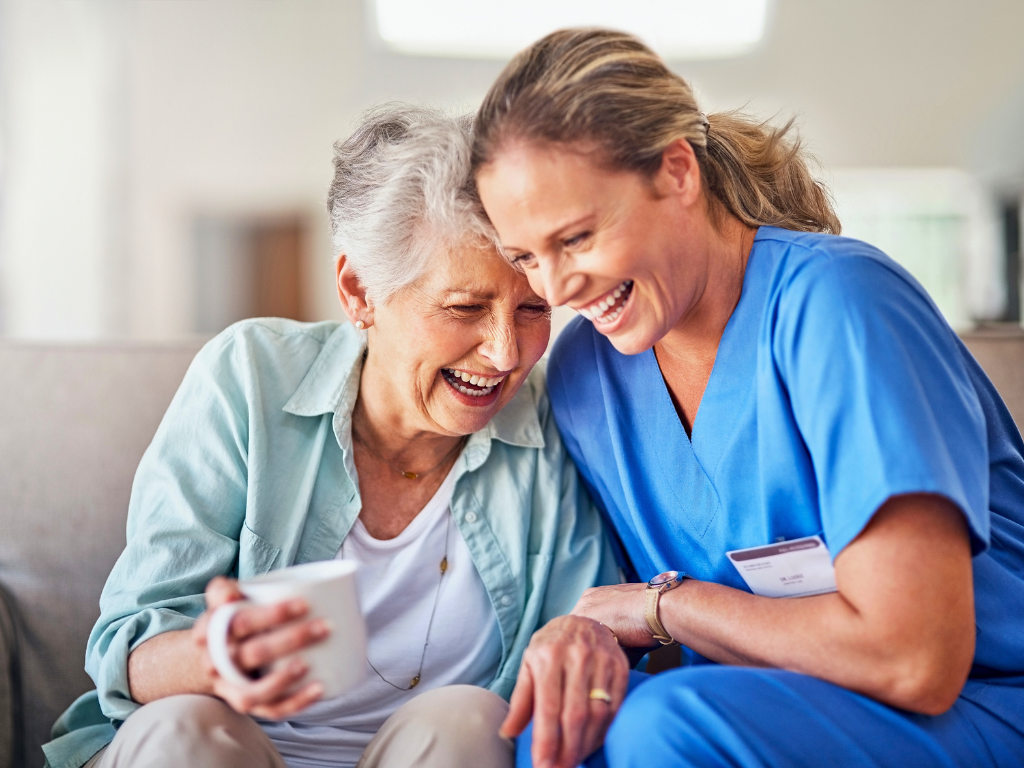 Enhancing Life in the Comfort of Home
Healing Hands Caregiving embodies this spirit of service, fueled by a dedicated team of professionals with decades of collective experience. Our caregivers are more than just staff—they're part of the Healing Hands family. Each team member approaches every patient with the dignity and respect they deserve, inspired by the belief that someone's quality of life does not diminish with age.